Values
At EGSS we use a positive approach to modifying inappropriate behaviour. Our school values are 'be safe, 'be respectful and 'be a learner'.
Students receive reward tokens for demonstrating respectful, safe and learning behaviours which can then be exchanged for a prize.
We have a school behaviour matrix which outlines the expected behaviours for each value in different areas of the school and on the bus.
All staff use the language written on the matrix so that it is always clear why the student is being praised and what they have done well. For example: 'you said please - you are being respectful', 'you stayed with the group - you are being safe.


School Wide Positive Behaviour Support
The East Gippsland Specialist School PBS values focus on Being Safe, Being Respectful and Being a Learner and are an integral part of our everyday school life. Students and staff apply these values to all learning situations across the school environment and out in the community.
The Student Behaviour Matrix was developed by the PBS committee. The matrix focuses on desired and expected behaviours for our students to follow in different areas of the school. All students are consistently rewarded to reinforce appropriate behaviour and new learning.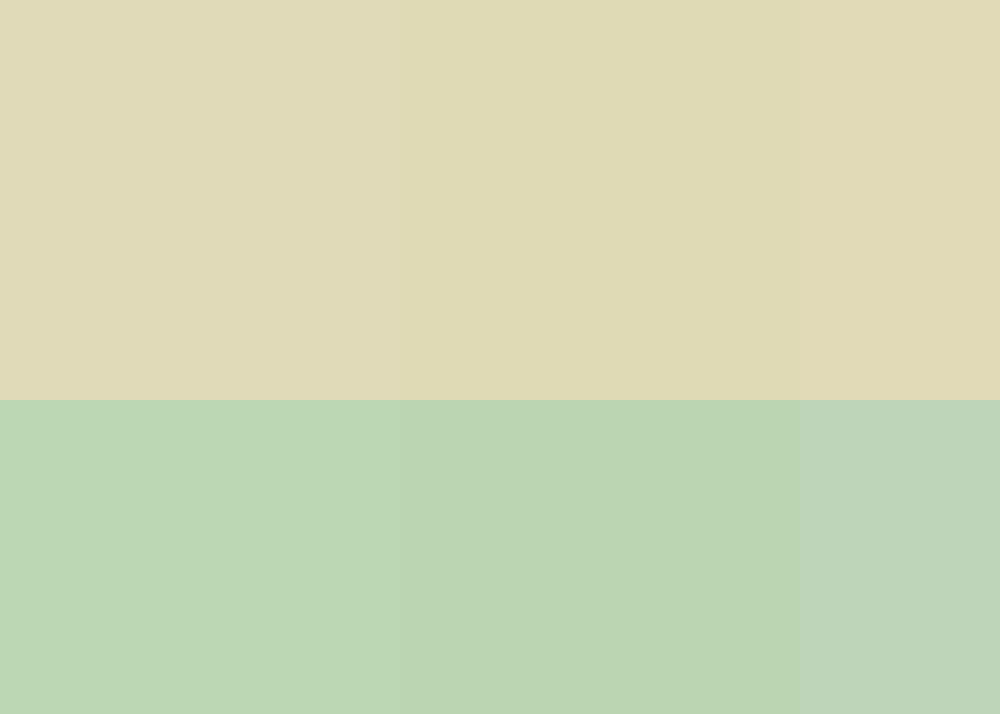 Zones of Regulation
The Zones lessons are designed to be used with students as young as preschool aged (around 4 years old) and the evidence supports adapted lesson plans for students with intellectual disabilities. Students with lower cognition may not develop a deep understanding of the zones but with consistent exposure, many students are able to gain awareness of their Zones and follow visual supports to guide them to activities that aid in self-regulation.
What is self Regulation?
Someone's ability to adjust their level of alertness and how to display their emotions through their behaviour to attain goals in socially adaptive ways.
Who can benefit from the Zones of Regulation
The curriculum is designed for students who struggle with self-regulation. Its proven to benefit students with the following diagnosis:
Autism Spectrum Disorder
Attention Deficit Hyperactivity Disorder
Tourette's Syndrome
Oppositional Defiant Disorder
Selective Mutism
Anxiety
What are the Zones of Regulation?
The Zones of Regulation is a framework used to teach students self-regulation.
Creating this type of system to categorize the complex feelings and states students experience improves their ability to recognise and communicate how they are feeling in a safe and non-judgemental way. The Zones of Regulation categorises states of alertness and emotions into 4 coloured zones.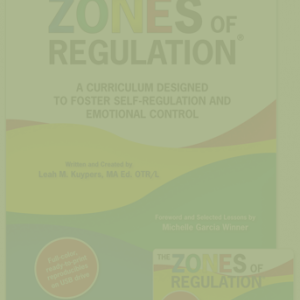 Respectful Relationships
Respectful Relationships education is a core component of the Victorian Curriculum which we teach from grade Prep to 12. It is all about embedding a culture of respect and equality across the entire school community.

Health
If your child has an illness or condition which affects their health the class teacher should be informed. The teacher also needs to know about the effects of any treatment or medication your child is having so allowances can be made, both in and out of the classroom. The school needs to know of any diagnosed allergies, epilepsy or asthma that your child suffers from. Your child's Asthma Management Plan, Anaphylaxis pr Epilepsy plan from your child's GP or Paediatrician must be sent to school.
Even though your child may want to come, school is not the place to be when your child is sick. Runny noses, temperatures and cold sores are all indicators of possible infectious conditions. As well as risking the health of others, your own child is placed at risk of further infections at a time when immunity is low. Please keep your child at home during such times.
Medication Process
If a student requires medication, East Gippsland Specialist School encourages parents to arrange for the medication to be taken outside of school hours. However, East Gippsland Specialist School understands that students may need to take medication at school or during school activities. To support students to do so safely, East Gippsland Specialist School will follow the procedures.
Authority to administer
If a student needs to take medication while at school or at a school activity parents/carers will need to provide written advice to the school which details:
the name of the medication required
the dosage amount
the time the medication is to be taken
how the medication is to be taken
the dates the medication is required, or whether it is an ongoing medication
how the medication should be stored.
In most cases, parents/carers should arrange for written advice to be provided in a Medication Authority Form which a student's treating medical/health practitioner should complete.
If advice cannot be provided by a student's medical/health practitioner, the Principal (or their nominee) may agree that written authority can be provided by, or the Medication Authority Form can be completed by a student's parents/carers.
The Principal may need to consult with parents/carers to clarify written advice and consider student's individual preferences regarding medication administration (which may also be provided for in a student's Student Health Support Plan).
Parents/carers can contact the school's reception for a Medication Authority Form.
Asthma, Anaphylaxis and Epilepsy
For students with asthma parents must have their child's doctor complete a Asthma Australia's School Asthma Care Plan
For students with anaphylaxis, an ASCIA Action Plan for Anaphylaxis need to be completed by your child's doctor and provided to EGSS.
For students with Epilepsy your child's doctor can provide an Epilepsy Management Plan (EMP) to support staff at EGSS support your child should they have an episode at school.