The EGSS OT can administer standardised fine motor assessments to understand a student's capacity to integrate their visual and motor skills, control their intricate motor movements and assist teachers to modify the classroom activities accordingly.


Sensory Processing and integration:
The EGSS OT can assist classroom teachers understand their students' sensory needs and preferences to ensure the classroom environment is suitable for all students learning.
Social and Emotional Learning (SEL):
The EGSS OT works with teachers to adapt and modify the Resilience Rights and Respectful Relationship Curriculum to ensure our students are getting equal opportunities to learn each social and emotional topic. The EGSS OT also works with teachers, leadership, and the allied health team to incorporate other evidence-based programs such as The Zone of Regulation into the RRRR/Health curriculum to provide students with frameworks and activities that deepen their understanding of SEL.


The EGSS OT is trained in the identification of workplace risk and worker safety including identifying and assessing manual handling risk, ergonomic best practice and accessing risk to students that have reduced mobility or temporary changes in mobility status. The EGSS OT works closely with the leadership and OHS team to ensure the environment is safe and inclusive for all.
The EGSS OT works with the school Speech Pathologists to ensure all students receive adequate funding through the Program for Students with Disability. Assessment and funding justification is completed by the EGSS OT in the areas of mobility, fine motor, mobility, behaviour, and safety to ensure all students are supported appropriate to their level of need. The EGSS OT also can provide support to external funding applications if approved by the principal to support students in the community.


The EGSS OT advocates for the students to external care teams and communicates regularly with parents, leadership and the school speech and language pathologists to ensure a holistic approach to schooling.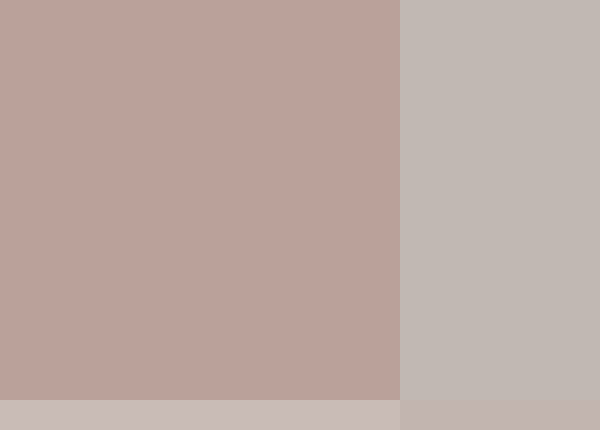 Molly Cunningham
Occupational Therapist & Mental Health Practitioner