Physical Education and Sport
Physical Education and Sport
EGSS provides weekly Physical Education for every class. These inclusive sessions are delivered by a qualified PE teacher. The PE program improves the health and wellbeing outcomes of students through a sense of fun and participation. Adaptation and flexibility are the key to ensure all students feel and act safely, develop physical skills, and understand the importance of fair play. We wish our students to develop their physical literacy and promote a lifelong relationship with sport and physical activity.
EGSS is also a leader in the use of technology within Sport and PE. Our large Multiball Interactive Screen, located in the MPR, is the first of its kind for education in Australia. The screen can be used in virtually all aspects of PE, from basic games encouraging engagement, to quite complex high level training drills, and everything in-between.
Our Sport program aims to provide students with experiences across a wide range of sports and recreational pastimes. Clinics run by visiting coaches provide opportunities for skills learnt in PE classes to be showcased.
The school typically forms representative teams to participate in annual basketball, soccer, netball and other carnivals. These events are eagerly anticipated by our students.
The school also supplements PE and Sport with physical lunchtime activities, as well as Bike Education and our annual Swimming Lessons at the BARC. Lunchtime activities are often delivered by qualified professional coaches from outside of the school. Such programs have included Circus skills, Dance lessons, yoga, netball, AFL and others.
All these programs work in tandem with the stated school values as well as our whole school approach to self regulation. Sport and physical activity are a vehicle by which social skills communicating, making friends, learning the benefits of teamwork, and experiencing the importance of taking turns, takes place.
EGSS values and supports the role played by sport and physical activity in the lives of students.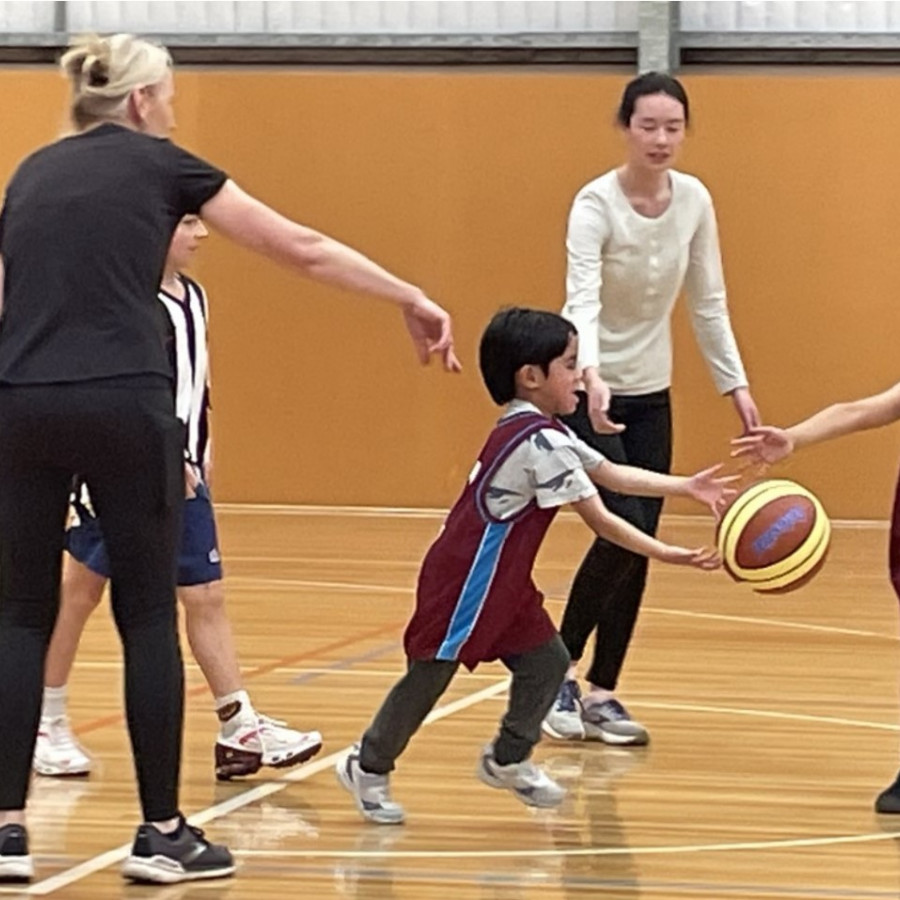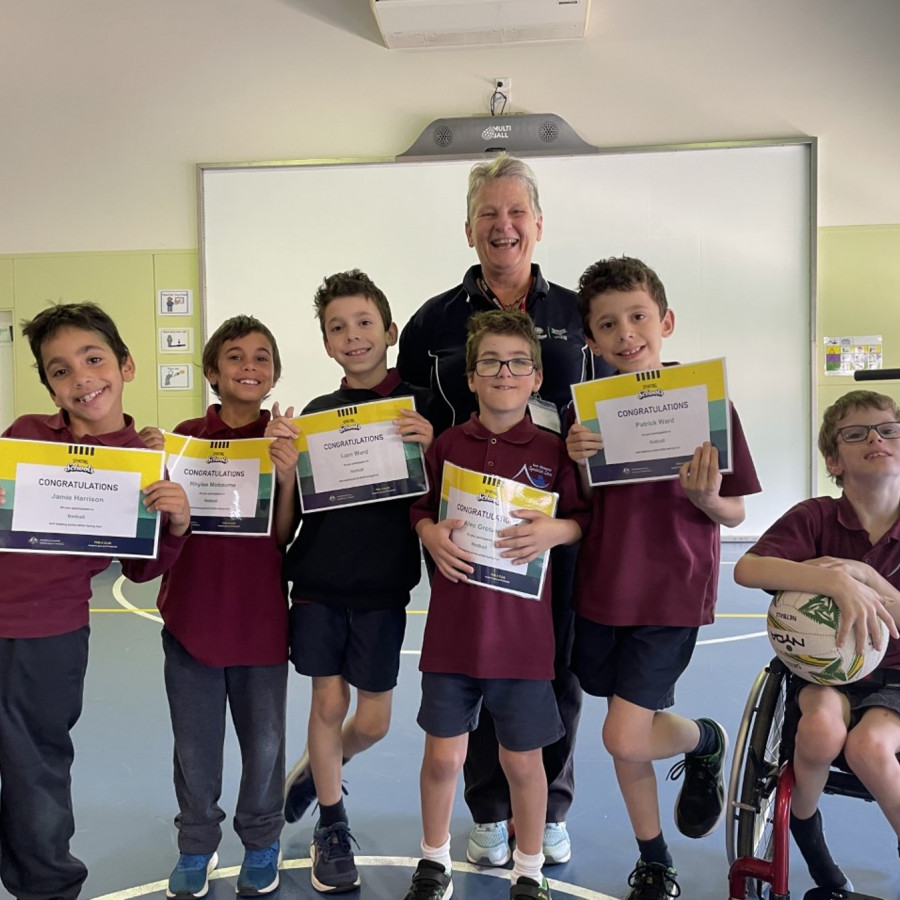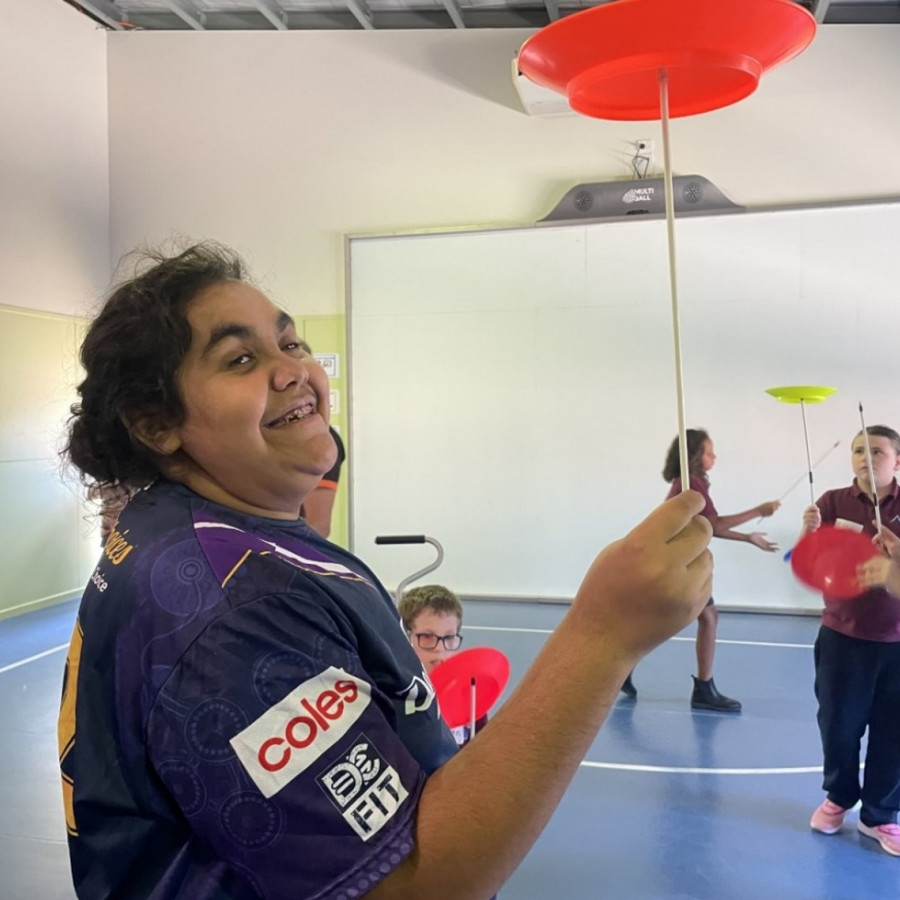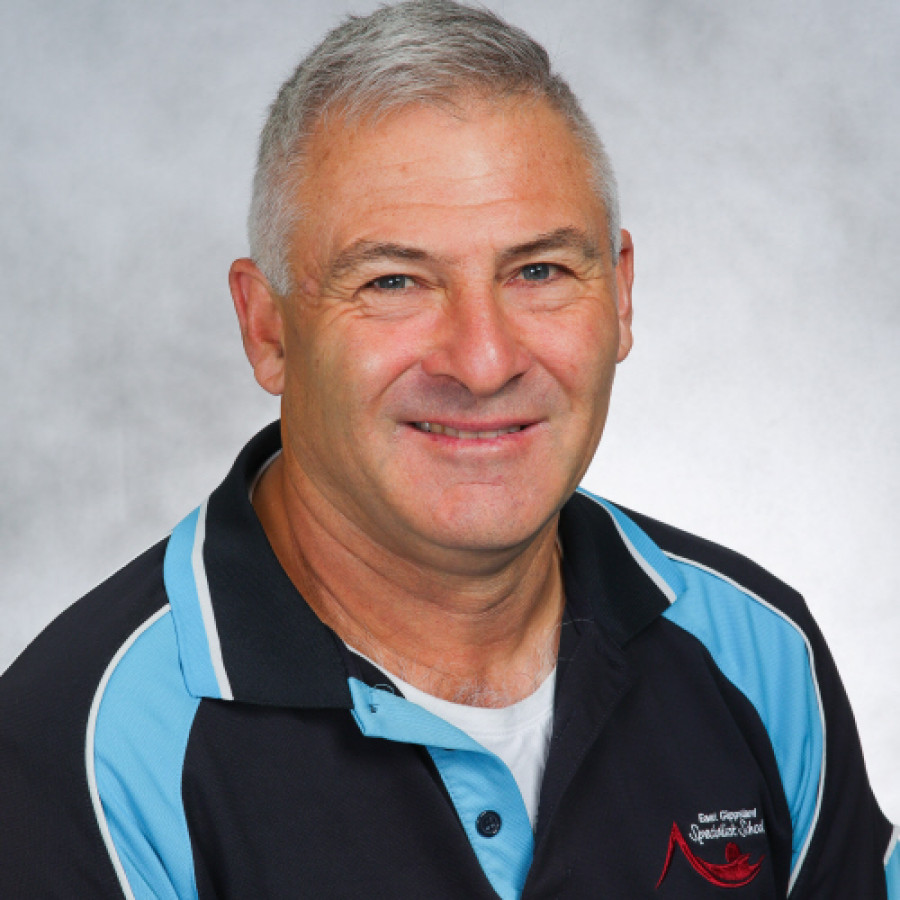 Michael Mitchell (Mitch)
East Gippsland Specialistic School is fortunate to have an experienced Physical education teacher. Mitch provides a wide range of physical experiences for our students.